Upgrades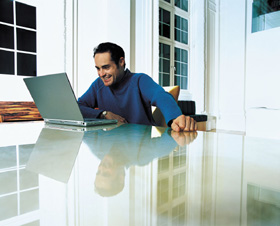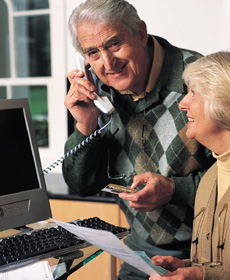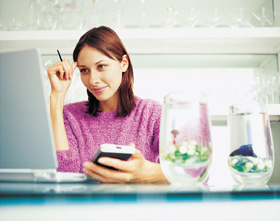 Upgrades are available upon request and are listed on the services page.
If you need an upgrade of a standard package or need something other than listed,
please email us at billing@Hostinganything.com and let us know.
We will do what we can to accomodate you and suggest a service package that would fit your needs.

Copyright 2003
Cyberian Interactive Services
All Rights Reserved.